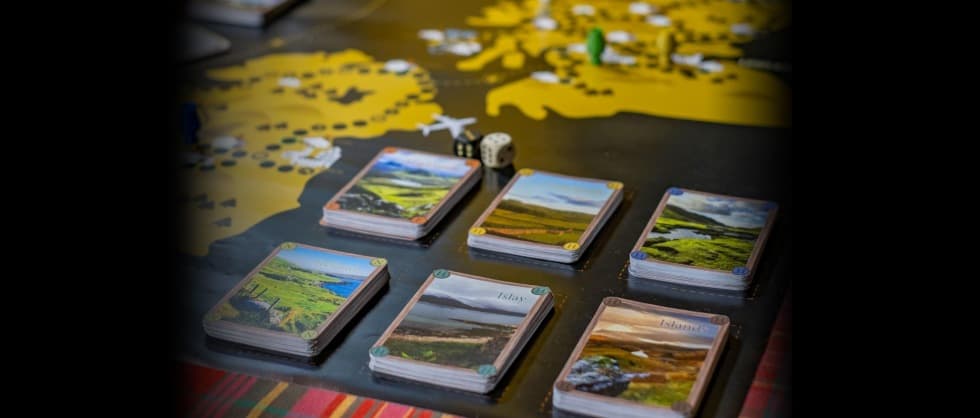 We would like to express our heartfelt gratitude to all the whisky legends in the industry. Each one of them has been incredibly kind to us, granting us permission and showing us genuine hospitality without expecting anything in return. It is a testament to the wonderful and welcoming nature of the whisky world. This is a place where values such as kindness, humility, and modesty are still cherished and upheld.
Thank you to all the characters. It's a great honor:
Alan Winchester
Alwynne Gwilt
Becky Paskin
Billy Leighton
Billy Walker
Charles MacLean
Dave Broom
David Stewart
Rachel Barrie
Richard Paterson
Gordon Motion
Jim McEwan
John Campbell
John Quinn
Nick Savage
Stephanie Macleod.
We very much appreciate the help with the translation, thank you:
We would like to give special thanks to those who helped create and test the game, provided photos, and helped with content:
Simone Anglani
Michael Appelbaum
Konrad Auenmüller
Pavel Amiridis
Dave vanden Berg
Alain Borel
Christophe Bredillet
Dominik Berdych
Daniel Blomeyer
Aaron Blakely
Luca Bisiacchi
Svatopluk Buchlovský
Divo Brevik

Glen Bucher
Jordana Viotto da Cruz
Gabriel Casillas
Lucas Campos
Kimberly Croswhite
Paul Caccavale-Boyle
Aaron Decker
Madi Dibra
Konstantinos Dimopoulos
Terry Dano
Shawn K. Dorsey
Václav Drevják
Rob Davis
Ward Depoortere
Martin Engler
Jordan Epping
Jennifer B Farrar
Zdenek Fousek
Markus Frauscher
Garyhn
Lorenzo Giannini
Van de Woestijne Gunter
Adam Honka
Matthew Henry
Tomáš Hradec
Petr Hosek
Alec Trevor Hanson
Eef Jonkers
Heather Jones
Johannes Kirchhofer
Jan Kadlec
Michal Kredatus
Miroslav Kotaška
Miroslav Kotaška
Benjamin Koch
David Kirk
Ethan Koester
Mirka Kverková
Zdenek Kortiš
Martyn Lewis
Tekizen Luuto
Sebastian Leonhardt
Kimie Lee
Jan Ležák
Corniel van Leeuwen
QU LIAN
Jeroen Maatman
Jana Maudrová
Sean Murray
Luc Van Maele
Radek Martinka
Pavel Monhart
Conor Mulcahy
Jan Niemueller
Taylor J Nelson
Tobias von Neubronner
Bettina Otto
Larry Onions
Opmeer
Anja und Robert Pasewald
Michal Pojman
Jan Pecinovsky
David Procházka
An-drej Paholík
Martin Pecka
Bartłomiej Piatkowski
Honza Pořízka
Kamil Pruszyński
Jiří Rygl
Patryk Rurek
A.C. Rauschenberger
Jesper Rehder
Puleo Raphael
Michael Schlüter
Catherine Sikora
Constanze Scharf
Lukas Sykora
Vít Šafář
Petr Škoda
Jana Šenkýřová
Jana Šustrová
Pavel Šesták
Cristiano Silei
Danielle Seals
Mate Vamos
Cecile Vigneron
Alexi Vargas
Rafael Vargas Sanchez
Heath VerBurg
Keith Welge
Paul Whelan
Larry White
Whiskař
Sign up for our newsletter to stay informed!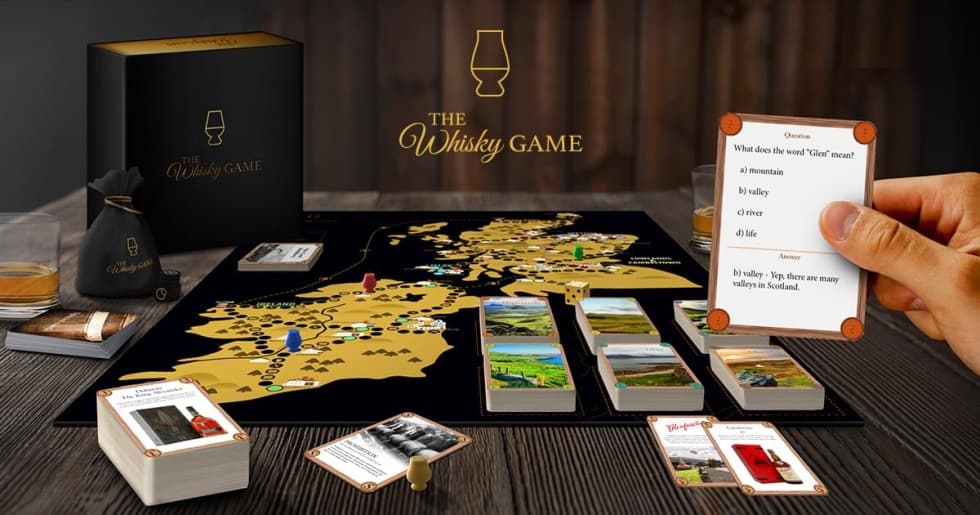 Have a question? Let's ask.